From Avaaz, an  online global citizen activist team
Posted New Year's Day, January 1st, 2017on Niagara At Large
In 2016, hate was given hope — but now we take it back!
From terrorism to Trump to Syria, it was a rough year. But hidden by all the darkness filling our screens, there's a simple, beautiful, truth:
The world has never been in a better place.
From poverty to literacy, the rise of women and fall of deadly disease — on virtually every metric — the world is better off than it's ever been. It's a powerful reason for us all to have hope, and rise to 2017.
So to kick off the new year, here's a video of 10 beautiful reasons to have hope — let's share them, add our own, and together give the world a million reasons to hope in 2017: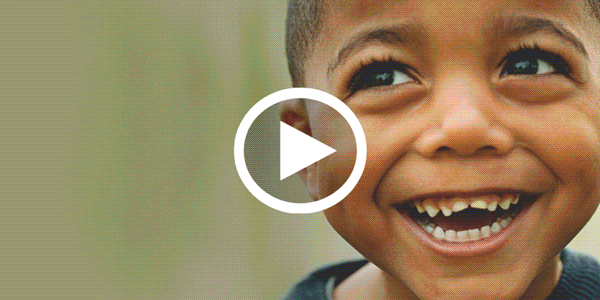 Even on the environment, we're winning epic progress on everything from historic ocean conservation to an unstoppable revolution in clean energy!
Political extremists and divisive zealots thrive on fear and desperation. That's why they try to convince us that the world is falling apart.
Master trolls like Trump and Putin have even hired vast armies of both real people and fake "bots" to hijack our social media with smears and lies about how awful everything and everyone else is, except them. (this is true! see sources below). What better way to answer them than a million new year's posts about what gives each of us and all of us hope:
Let's take this dose of hope, and let it fuel our determination and that of our friends. Because in 2017, together, we rise.
With hope, Ricken, Pascal, Bert, Emma, Mike, Fatima and the whole Avaaz team.
SOURCES:
99 Reasons Why 2016 Was a Good Year
https://medium.com/@angushervey/99-reasons-why-2016-has-been-a-great-year-for-humanity-8420debc2823#…

How a Putin Fan Overseas Pushed Pro-Trump Propaganda to Americans (New York Times)
http://www.nytimes.com/2016/12/17/world/europe/russia-propaganda-elections.html

Invasion of the troll armies (The Guardian)
https://www.theguardian.com/media/2016/nov/06/troll-armies-social-media-trump-russian



Avaaz is a 44-million-person global campaign network that works to ensure that the views and values of the world's people shape global decision-making. ("Avaaz" means "voice" or "song" in many languages.) Avaaz members live in every nation of the world; our team is spread across 18 countries on 6 continents and operates in 17 languages. Learn about some of Avaaz's biggest campaigns here, or follow us on Facebook or Twitter.
NIAGARA AT LARGE encourages you to join the conversation by sharing your views on this post in the space below the Bernie quote.
A reminder that we only post comments by individuals who also share their first and last names.
For more news and commentary from Niagara At Large – an independent, alternative voice for our greater binational Niagara region – become a regular visitor and subscriber to NAL at www.niagaraatlarge.com .
 "A politician thinks of the next election. A leader thinks of the next generation." – Bernie Sanders